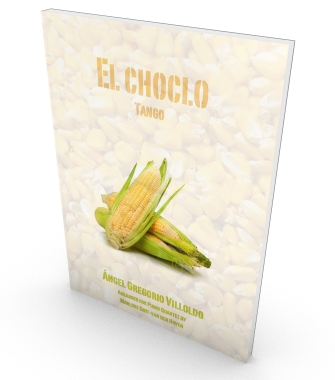 El Choclo
You must have been living under a rock if you have never heard the tango El Choclo. It is the archetypal tango, hot-blooded, compelling.
First performed in 1903, at the famous Argentine restaurant El Americano. In Buenos Airos. Where else? Greats like Louis Armstrong and Nat King Cole entrusted the work to vinyl. But even today, on Youtube, you can find countless performances and arrangements of this masterpiece.

Marlous Smit-Van den Hoven arranged Villoldo's piece for piano quartet. The arrangement consists of a score and the parts for piano, violin 1, violin 2 and cello.
Download the first page of the score here.